Some might see "The Wall" as a symbol of division. A way to separate people. East Berlin vs West Berlin. The United States vs Mexico. Pink Floyd's hero against the rest of the world.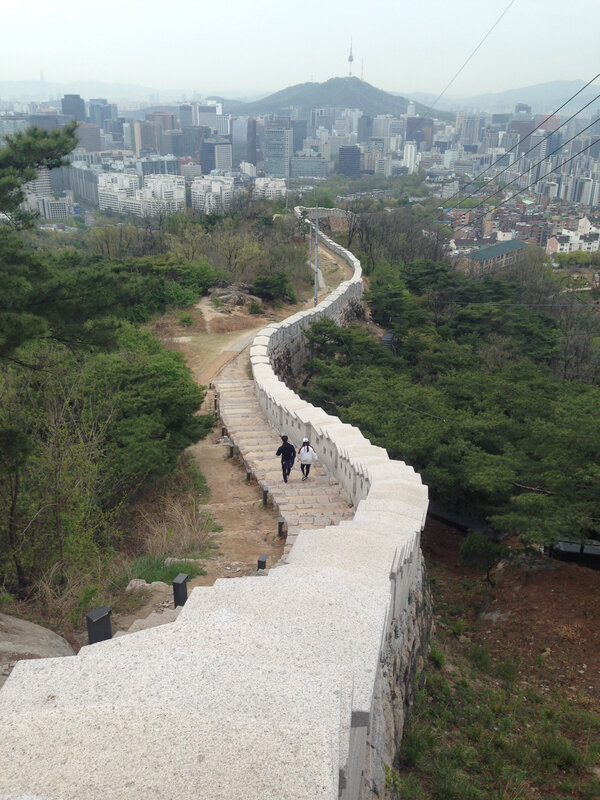 But you forget about that when you get a chance to visit the old city wall of Seoul. This wall means unity. It feels like the past is talking to you. It was actually a way to hold the city together, create a harmony between those amazing mountains and the small rivers that turned into roads. It already feels impressive from the valley, but when you climb to the top of the hill, you're blessed with a splendid point of view : the fast-speeding capital of modernism turns into a village, where time stands stil, surrounded by nature, history.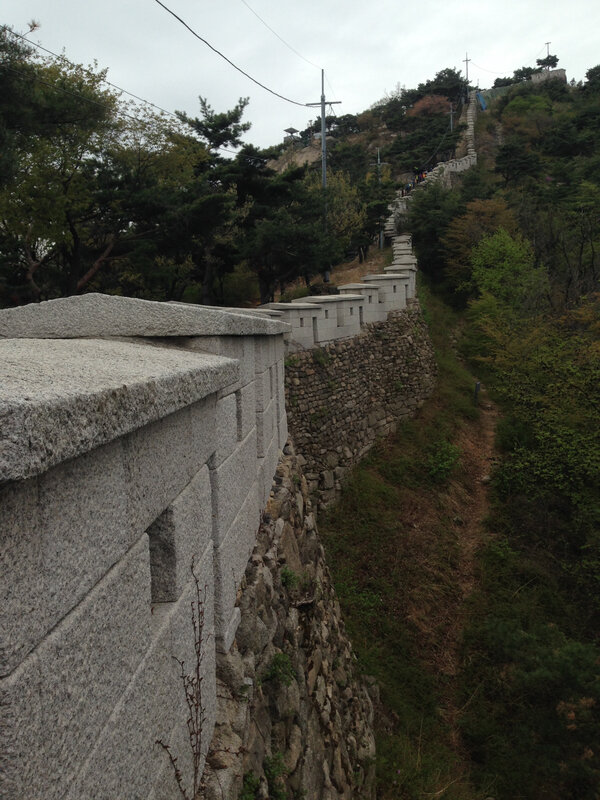 Definitely one of the highlights when you visit Korea.
#theseoulcitywall #hanyangdoseong #hanyangdoseong2018 #theseoulcitywalltour2018 #한양도성 #한양도성투어 #한양도성투어2018 #펀데이코리아네트웍스 #펀데이코리아 #FKN #fundaykoreanetworks #fundaykorea #eventsinkorea #freeeventsinkorea #ilovekorea #iloveseoul